Affordable and Robust Linux Based Servers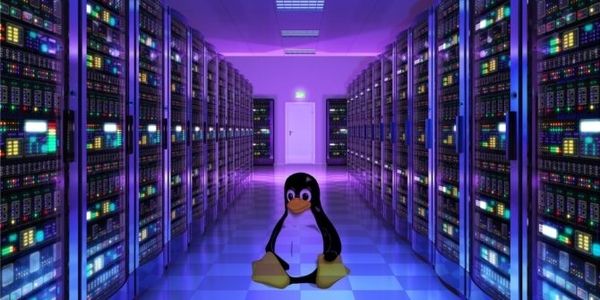 ​
LeftImage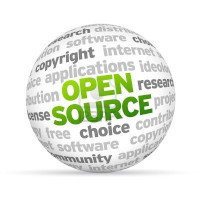 RightParagraph
Benefits of Open Source Technology
Open source technology can benefit your organization - if you can implement it and have the right partner to see you through to success. Our Linux Server Consulting Services provides you with an effective way to implement open source software in your environment. With our support you can speed deployment processes, effectively integrate your new open source solution with the rest of your software stack. There are many benefits of open source solutions to an organization. We state a few of them below:
Direct cost benefits, lower TCO (Total Cost of Ownership)
High ROI (Return on Investment)
One time investment – no license costs
Continuity and availability of updates at no cost
Freedom of open source and flexibility of customization
Linux Based Services
We design our services using Linux to provide a structured, standardized approach to the installation and configuration of the CentOS, Ubuntu, Debian or Red Hat Linux Server or any other suitable distro of Linux operating system.
Linux is an open platform that can be the foundation for almost anything your business needs.  
Domain controllers to allow your Windows desktops 
File servers to allow your staff to share files efficiently
Web servers to share your business with the world
Database servers to harness your business' data
Phone systems and telephony applications
Cloud based servers that you can scale up and down based on business needs.